and their self-adhesive tagging solution.">
We are proud to announce the birth of the eezeetags® family.
Airport Business
Borry Vrieling, founder and Managing Director, eezeetags: "By creating the family, eezeetags is securing capacity to be up to the challenge of the re-opening.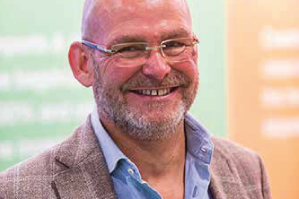 Read More
Self-service and digitalisation will contribute to facing the new normal.
Airport Business
When designing the eezeetags® product, the main functionality was to speed up the end-to-end self-service bag drop process, while enhancing the passenger experience.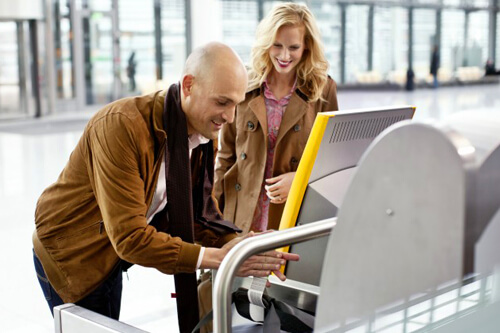 Read More
Hawaiian Airports Debut New Check-in Kiosks & Self-Adhesive Bag Tags.
AirportImprovement
The new self-service kiosks, 54 in all, allow passengers to check themselves in and print their own tags for checked baggage...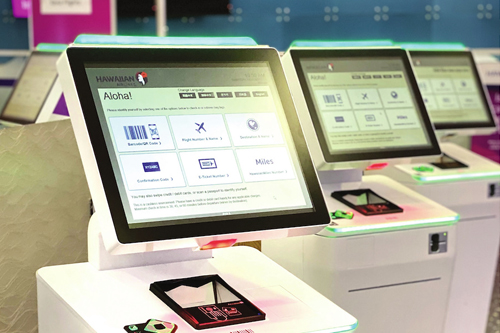 Read More
Bengaluru Airport launches fully automated self bag facility.
Bangalore Mirror
In a span of just 45 seconds you can complete your baggage check-in at the Kempegowda International Airport (KIA) as Self Bag Drop system has been launched..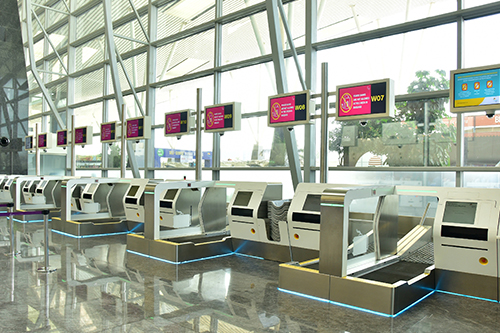 Read More
Opening of world's largest easyJet self-service bag drop area at Gatwick.
Future Travel Experience
Future Travel Experience was at Gatwick Airport this week, where easyJet and Gatwick officially opened the world's largest self-service bag drop area. A total of 48 fully automated self-service..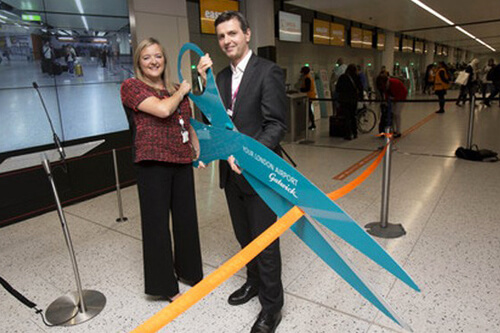 Read More
The convenience of self-service bagdrops without the cost.
Future Airport
Optimising passenger flow and minimising check-in hassle are two common airport goals being met by the increasing presence of self-service bagdrop machines. Future Airport talks to Borry Vrieling..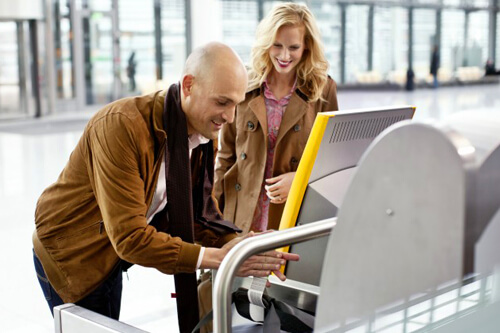 Read More
Gatwick transformation: A glimpse into the future of airport design.
Airport Business
London Gatwick's £2.5 billion (€3.2bn) investment programme is transforming the passenger journey and putting travellers in control of their time at the airport, as Guy Stephenson, Chief Commercial..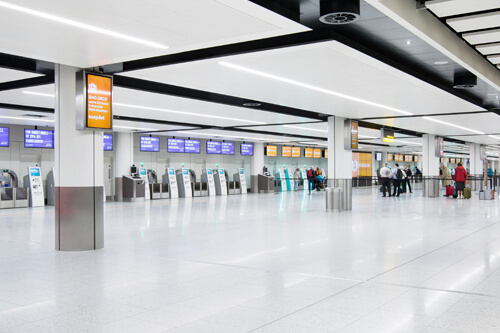 Read More
EasyJet went from 37 check-in desks at Gatwick to 28 automated kiosks.
Future Airport
About 14 million easyJet passengers flying in and out of Gatwick Airport choose to use the self-service bag-drop system. Considering that the airline introduced it just two and a half years ago, the ..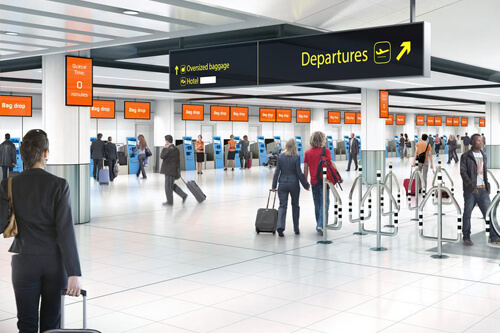 Read More
Intuitive self-tagging central to a complete end-to-end passenger process.
Airport Business
Optimising passenger flow and streamlining the check-in process are two common airport goals, with the increasing prevalence of self-service bag drop solutions playing a pivotal role in the complete..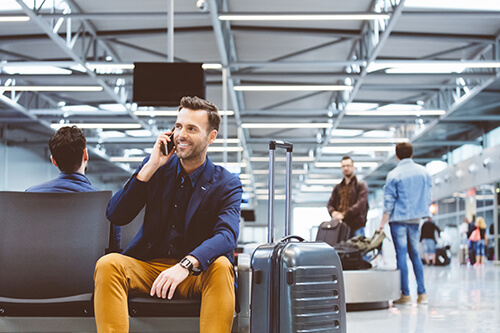 Read More
Self-service revolution; a solution with a proven track record.
Passenger Terminal World
Baggage labeling supplier eezeetags believes the time is right for airports in the USA to start using self-service bag-drop machines. Airports and airlines aren't just looking for products. They want..